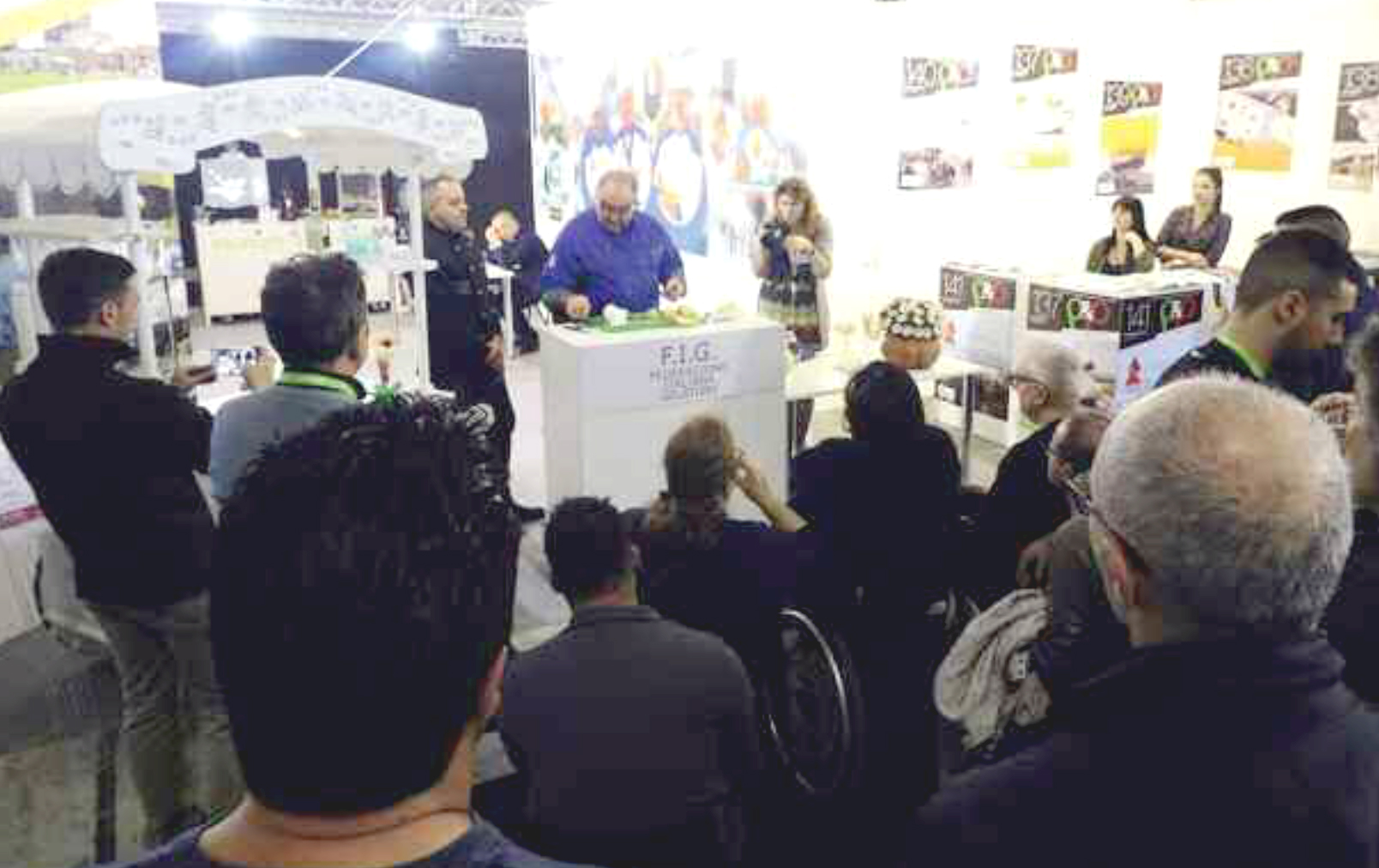 20-23 MARCH 2022 – WWW.ROMEFOODEXCEL.IT
After six years, a professional event dedicated to the hospitality industry returns to Rome. At the first edition of Rome Food Excel, prominent players from the baking, pastry, gelato, bar, foodservice, pizza, hotel, wine and beer industries are expected.
This important market which encompasses Central and Southern Italy along with the main islands could no longer remain without a point of reference, especially now that we are witnessing a long-awaited return of international tourism.
The privileged location of the event, at Rome's exhibition hall, places it in a central location for the entire Mediterranean basin, thus allowing the best buyers from all over Europe to unite.