INTERNATIONAL FOOD INDUSTRY FAIR
Rome Food Excel was created to create an opportunity for physical and digital meeting between the major players in the food industry sector. Its privileged location, at Fiera di Roma, allows for a central location with respect to the entire Mediterranean basin, to bring together the best buyers from all over Europe
The experience of an International Management is put into play in the organization of a unique and innovative event, hosted from the XX to the XX at Fiera di Roma, in which the protagonists will be the various Supply Chains of Bakery, Pastry, Ice Cream, Bonbonniere, Pizzeria, Beers, Wines, Restaurants, Fresh Pasta, Bars, Public businesses & Hotels.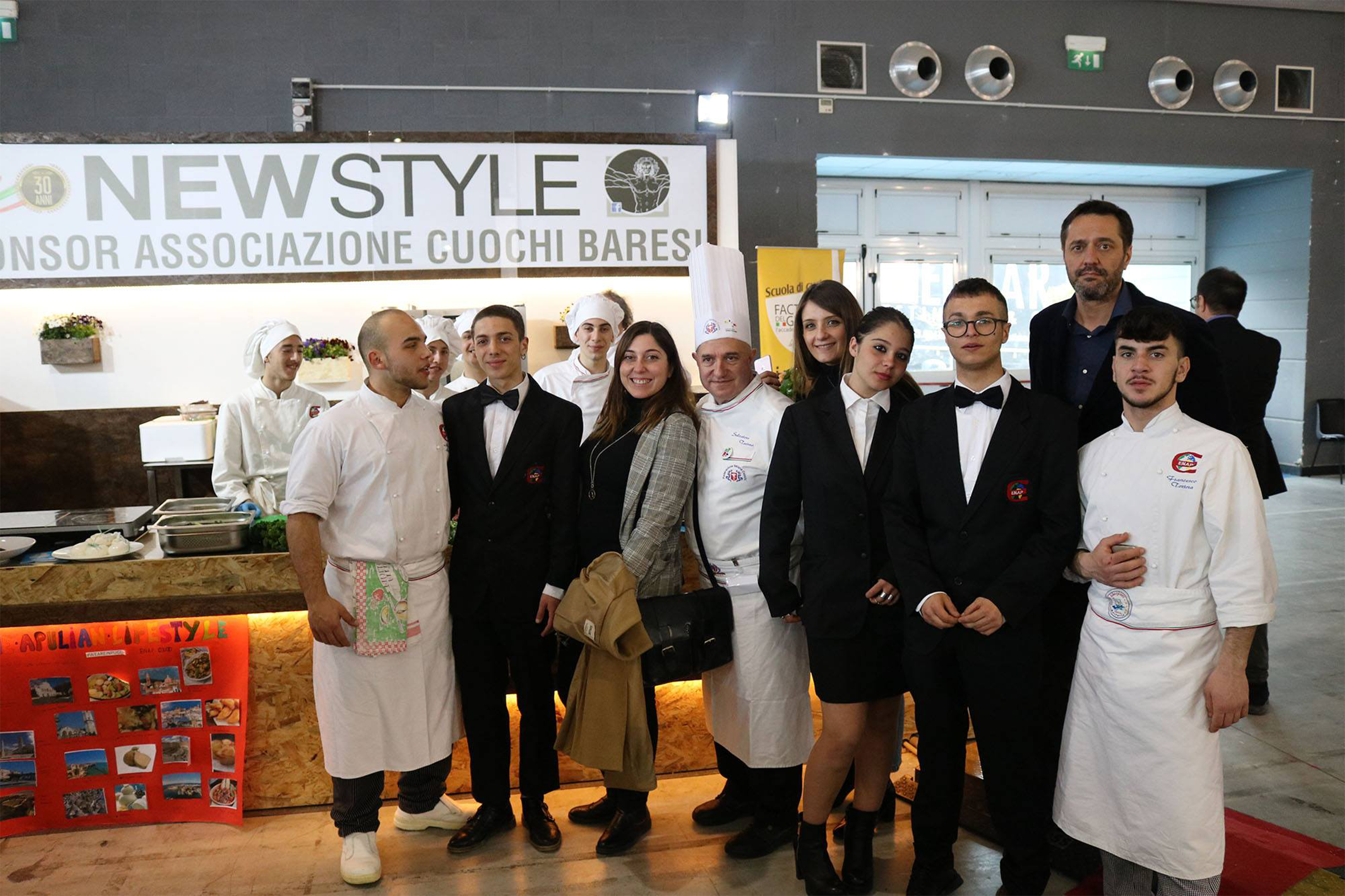 Become an exhibitor of Rome Food Excel and present your products or services, developing new opportunities and a new business network. CTA: Discover the benefits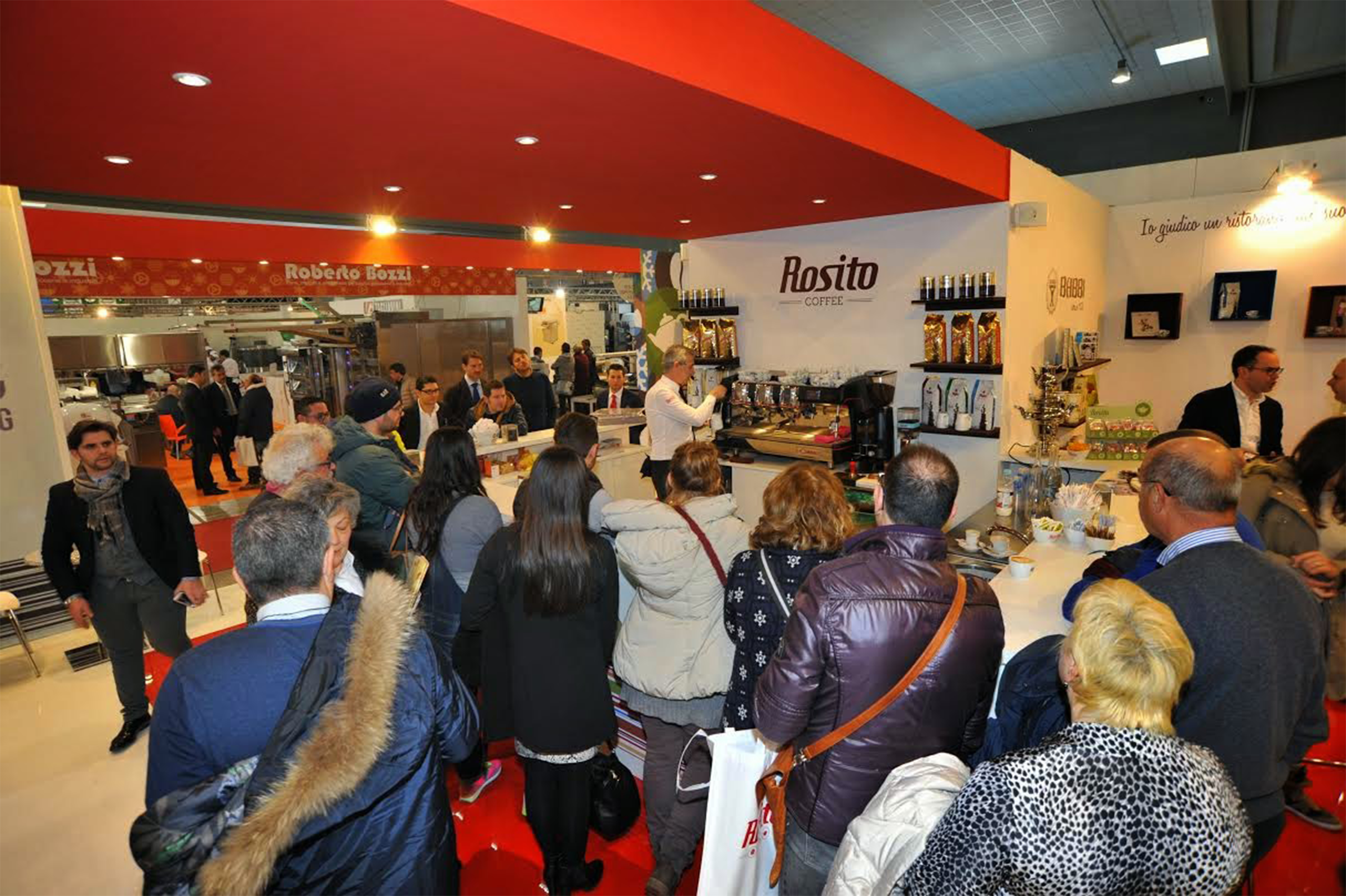 Discover Rome Food Excel, the new event entirely dedicated to the food industry. CTA: Request information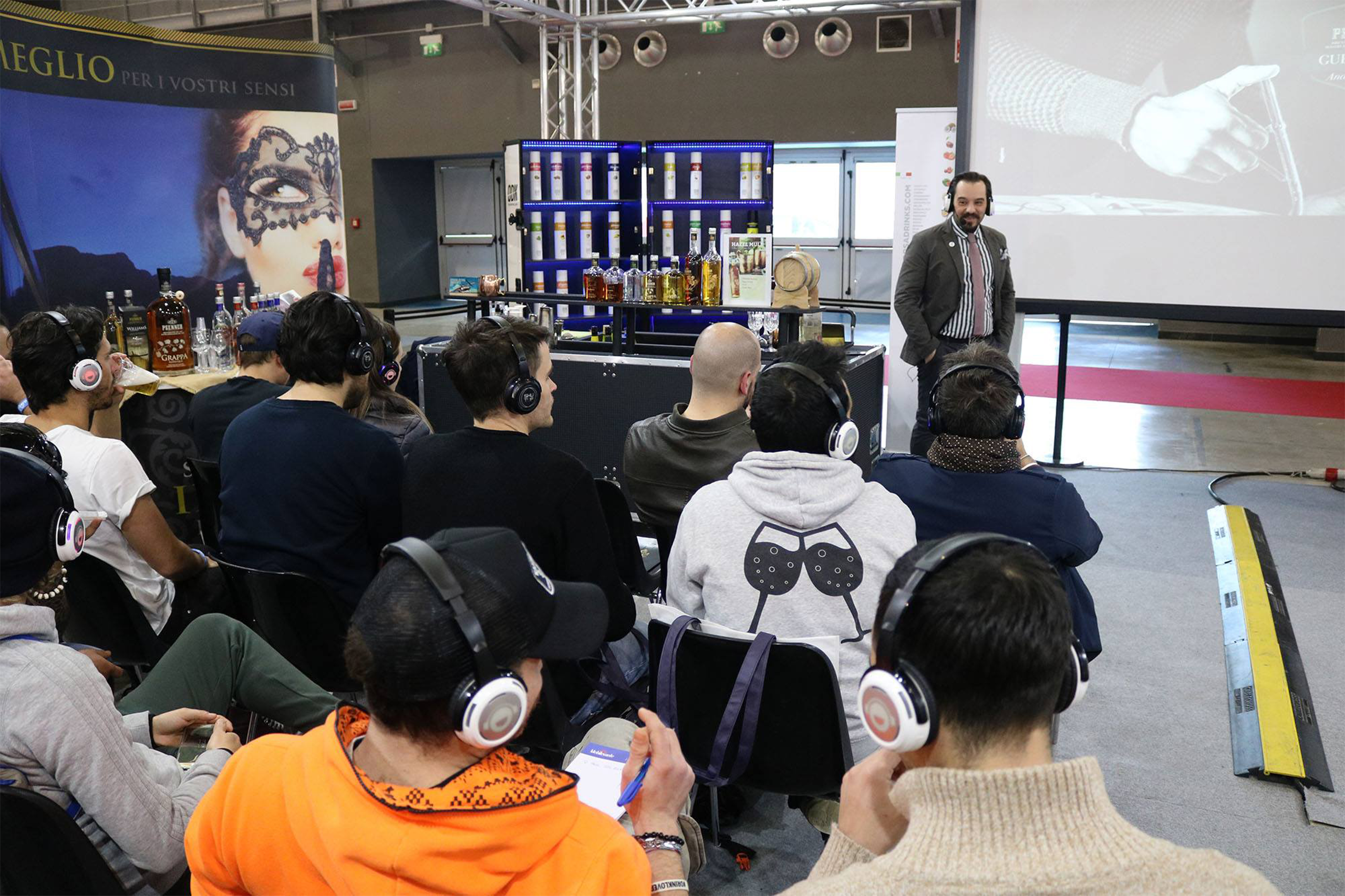 Rome Food Excel is also Digital: discover the immersive experience of the Digital fair to discover the best of the food industry. CTA: Find out more
Agreement
Discover the hotels and restaurants affiliated with Rome Food Excel
Press
Request accreditation to take advantage of the exclusive benefits reserved for the press
Sponsorship
Become a sponsor of the most important event of the year dedicated to the food industry
Events
Discover the full calendar of events within Rome Food Excel
How to make your way / Travelling Information

From Roma Fiumicino airport, it is possible to reach Fiera Roma with the FR 1 train, Fiera di Roma stop (fare 8 euros), alternatively by taxi or Cotral buses.
From Rome Fiumicino airport to Fiera di Roma: an additional shuttle service is available to and from Fiumicino airport. The service runs every 30 minutes (depending on traffic).
From 09.00 to 17.00.
From Roma Fiumicino airport – Fiera Roma
A complementary shuttle bus to and from Fiumicino Airport is available.
The service operates every 30 minutes (depending on traffic). From 09.00 – 17.00
Phone : +39 3334876364
Shuttle buses to and from the Rome Bridal Week hotels will be taking visitors to the exhibition halls in the morning and back to the hotel in the afternoon (only hotels with package deals form Rome Bridal Week , see also website list).
The address for INGRESSO EST (East entrance) is Via A.G. Eiffel (side street of Via Portuense), for the INGRESSO NORD (North entrance)is Via Portuense 1645-1647.
Estimated time from the city centre (Piazza Venezia): 40 minutes.
Estimated time from Fiumicino airport: 10 minutes.
From Tuscolana, Tiburtina, Ostiense train stations, which are connected to the A and B lines of the underground (Metropolitana) take the train FR 1 toward Fiumicino and get off at Fiera Roma stop. Fare 1,50 euro.
Arrive with Google Maps
Include your location, and follow the signs to google maps.
Click Here